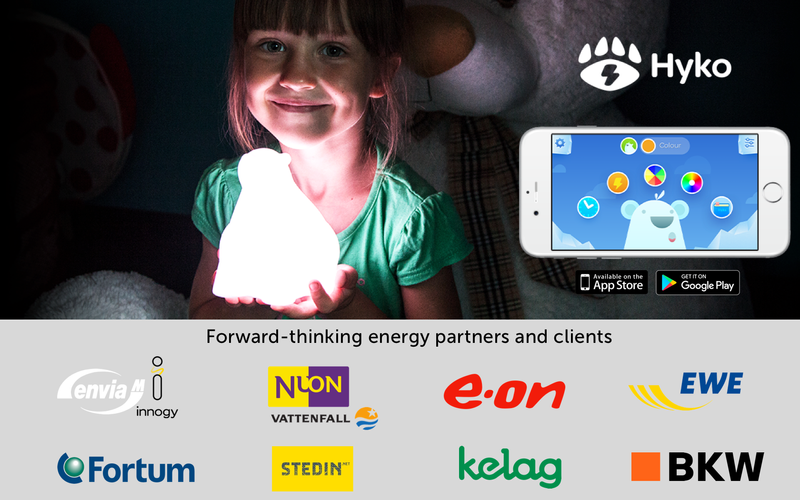 Interested in working with Hyko?
Hyko is award-winning innovation technology, where smart metering meets gamification. Light up your customer experience with Hyko's end-user engagement solution. See what we do for utilities and grid operators in Europe and request a demo.

Let us know who you are and what you're looking for, and we'll get back to you shortly.
Request a Demo